4,000 Collectable Modern Firsts
Category:

All New-Collections & Recent Acquisitions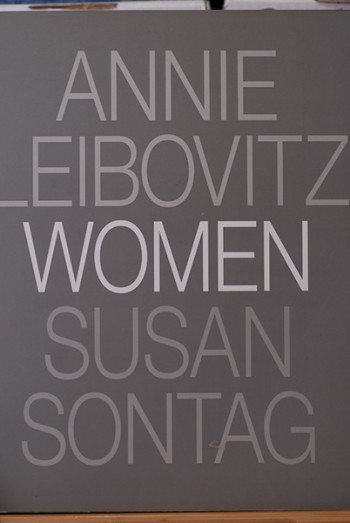 By: Annie Leibovitz; Susan Sontag
Price: $120.00
Publisher: USA, Random House: 2000
Seller ID: cfe17089
ISBN: 0375756469
Binding: Softcover
Condition: Fine
---
A fine copy signed by both photographer Annie Leibovitz and Essayist Susan Sontag. This is the first soft cover edition of 2000 by Random House--first printing-- following the 1999 Hardcover publication. Tight and clean--this copy is as close to mint as you can get. Dozens of B&W and color photographs of famous women as well as women in seemingly all categories of life captured by the magic of Leibovitz's camera lens.
View More...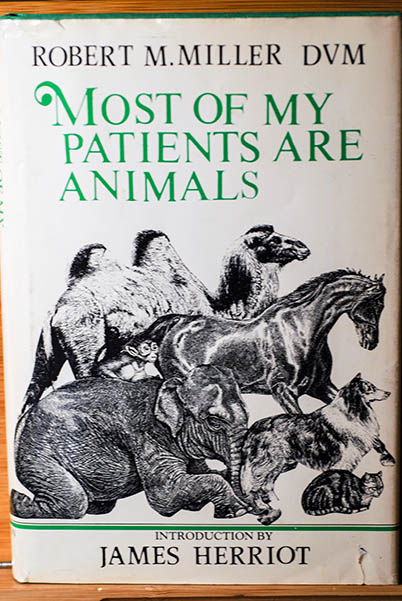 Price: $145.00
Publisher: Middlebury, Vermont, Paul S. Eriksson: 1985
Seller ID: cfe17643
ISBN: 083976037X
Binding: Hardcover
Condition: Fine
---
A fine copy in a very good unclipped dustjacket. This copy is signed by both the author (with caricature of a horse) on the front free endpaper--and also by fellow Veterinarian and author James Herriot--who wrote the introduction. A tight and clean copy in green cloth--in a very good dustjacket that is unclipped but shows light rubbing and edgewear-and a couple closed end tears. Dr. Miller was also a well known for his articles and cartoons in distinguished veterinary magazines. Protected in a new clear acrylic dustjacket covering and will be shipped free within the USA. Very scarce signed by ...
View More...